Our Team
Led by one of India's premier wealth managers - Amar Pandit - MFA Financial Coaches have a combined experience of 150+ years and are supported by robust Planning and Implementation Teams.
We assign a team of three professionals including Senior Partners to serve our clients. Our integrated team is made up of professionals with decades of collective experience, knowledge and expertise. This ensures that there is continuity of people who continue to serve you and work in your best interests. They are supported by a team of planners, research, support and administration personnel.
The MFA Financial Coach is always in tune with your financial situation - both current and future.
Meet our Team!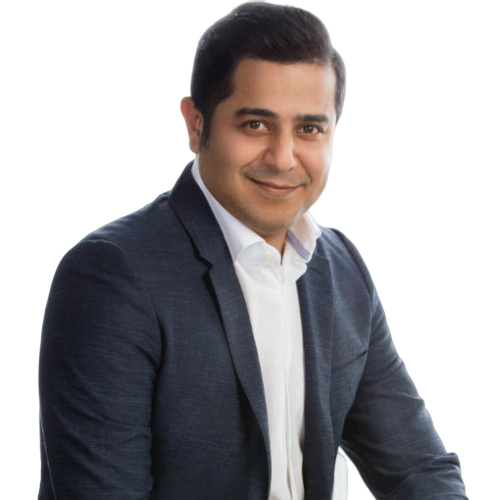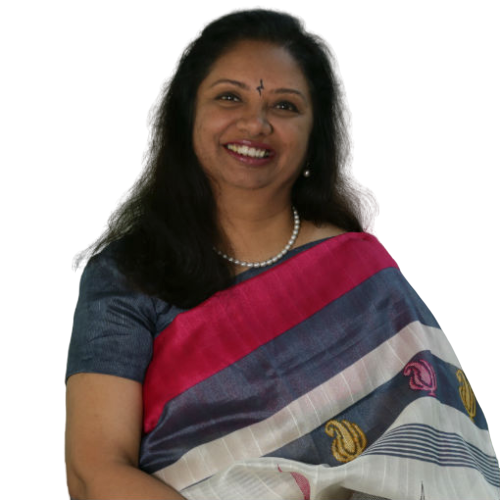 Chitra Iyer
Chief Executive Officer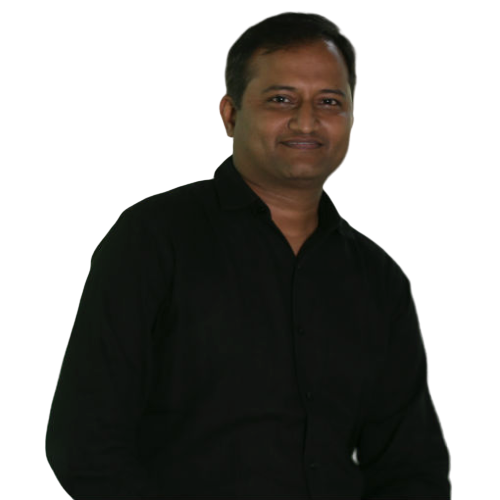 Milin Shah
Planning & Product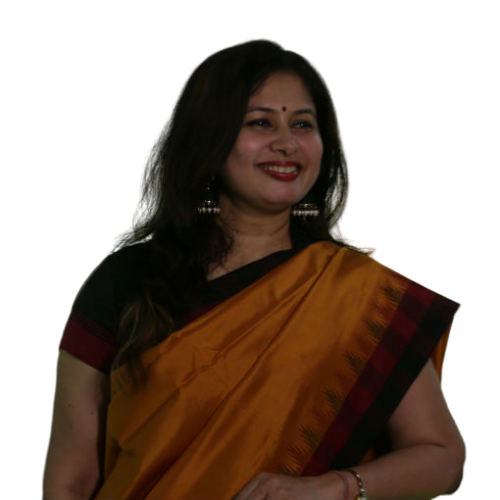 Meena Shriram
Financial Coach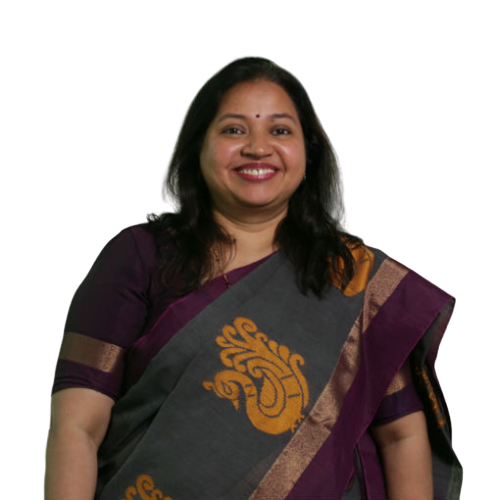 Sumita Pradhan
Operations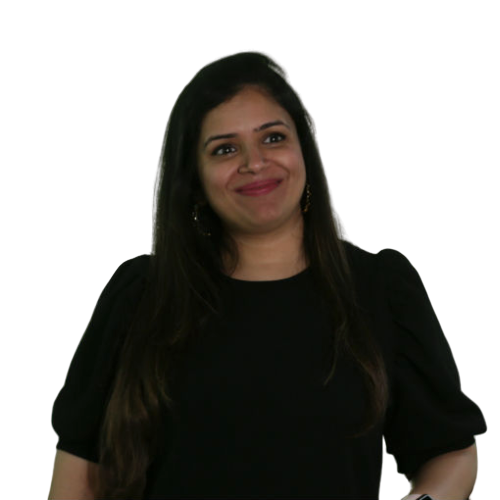 Riddhi Agarwal
Planning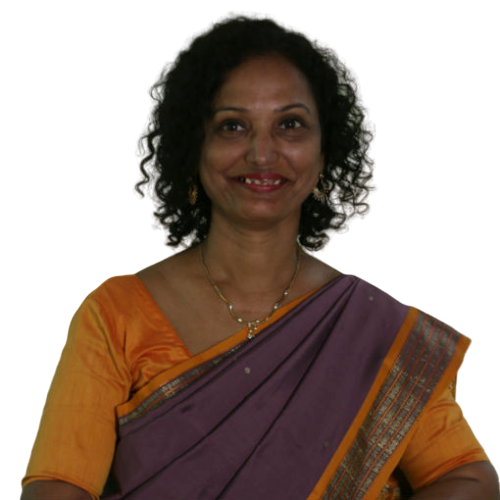 Doris Menezes
Admin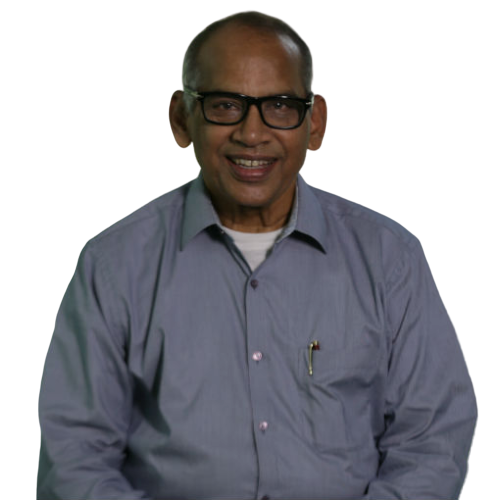 P R Balan
Chief Mentor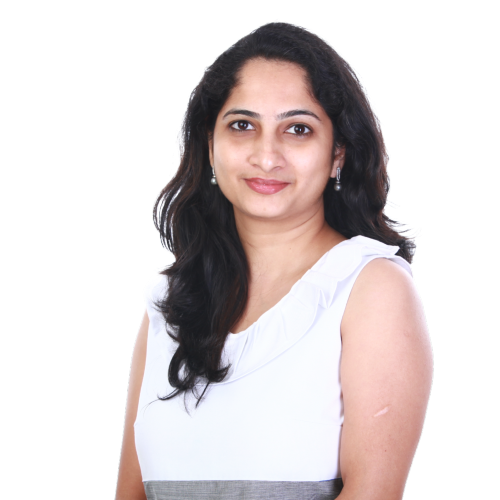 Riya Padhye
Human Resource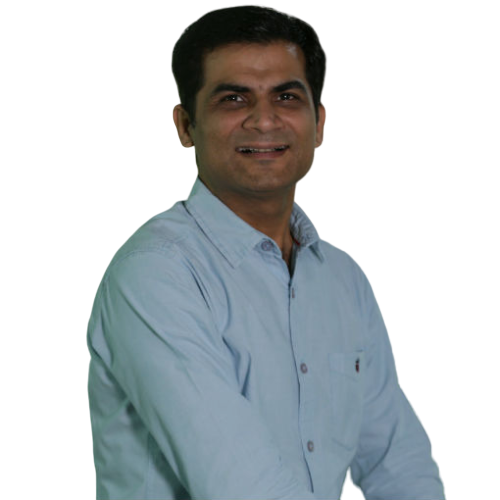 Ketan Sejpal
Information Technology
Connect with our Financial Coach.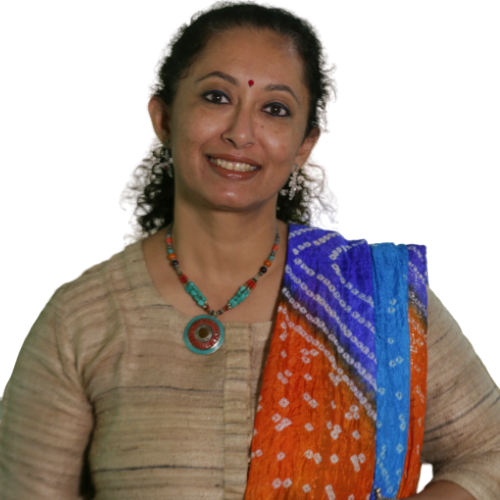 Jyothi Iyengar
Financial Coach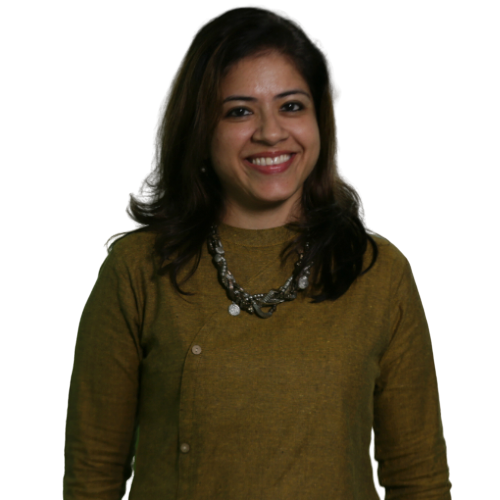 Chanda Varma
Financial Coach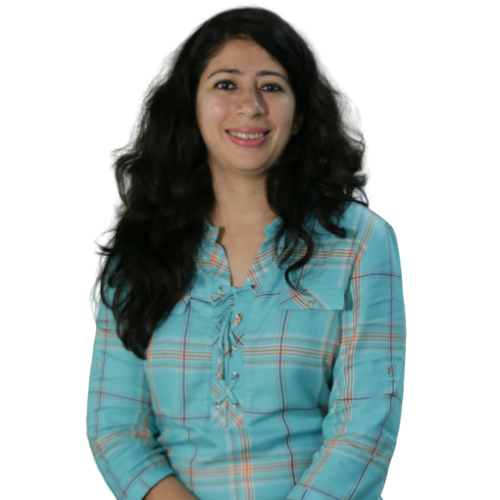 Sneha Kalsekar
Financial Coach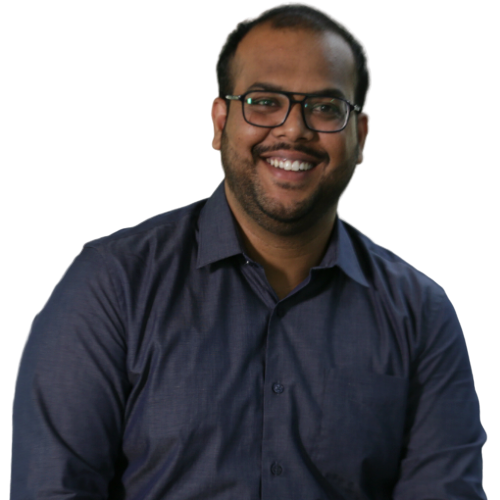 Saurabh Shrivastav
Financial Coach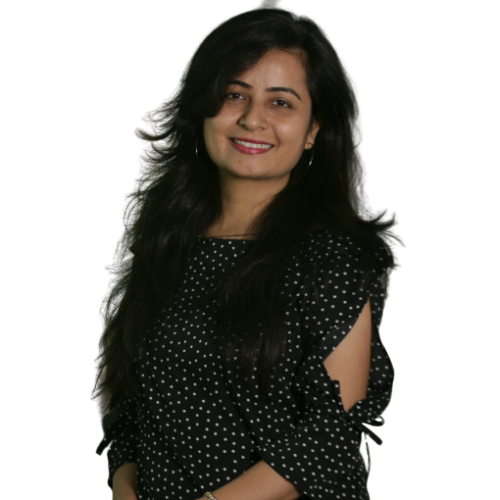 Komal Karia
Financial Coach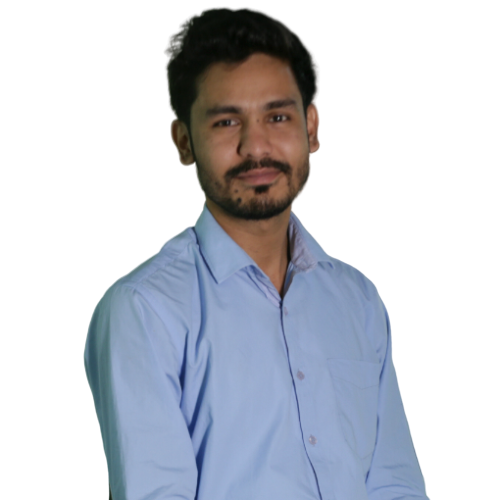 Anil Kothari
Financial Coach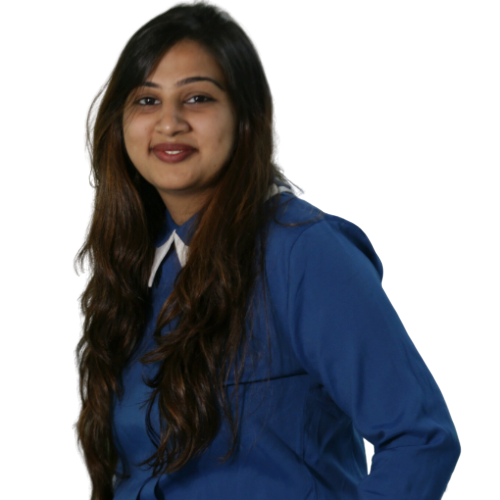 Grishma Shah
Financial Coach